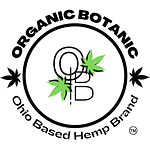 As the Hemp industry continues to evolve, so will Organic Botanic. You may have already noticed some recent changes to our brand, and we our excited to show you what we've been working on!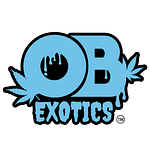 We will be rebranding all of our delta 8 products under Our new line, OB Exotics. While organic Botanic will consist of all of our CBD pRODUCTS!
Lastly, Along with an exciting new lineup of exotic strains being released. We teamed up with our friends over at Plant Puff to collab on 6 new disposable flavors and cant wait to hear what you think!