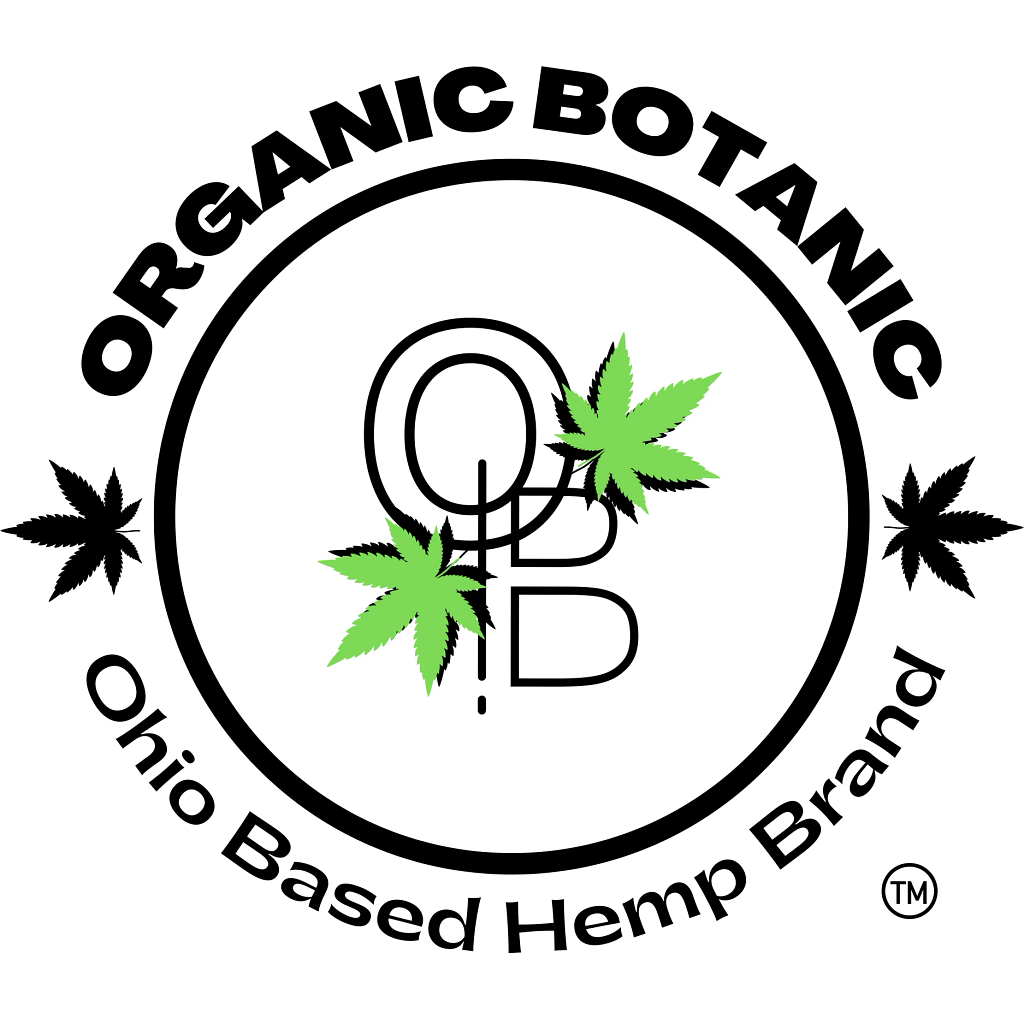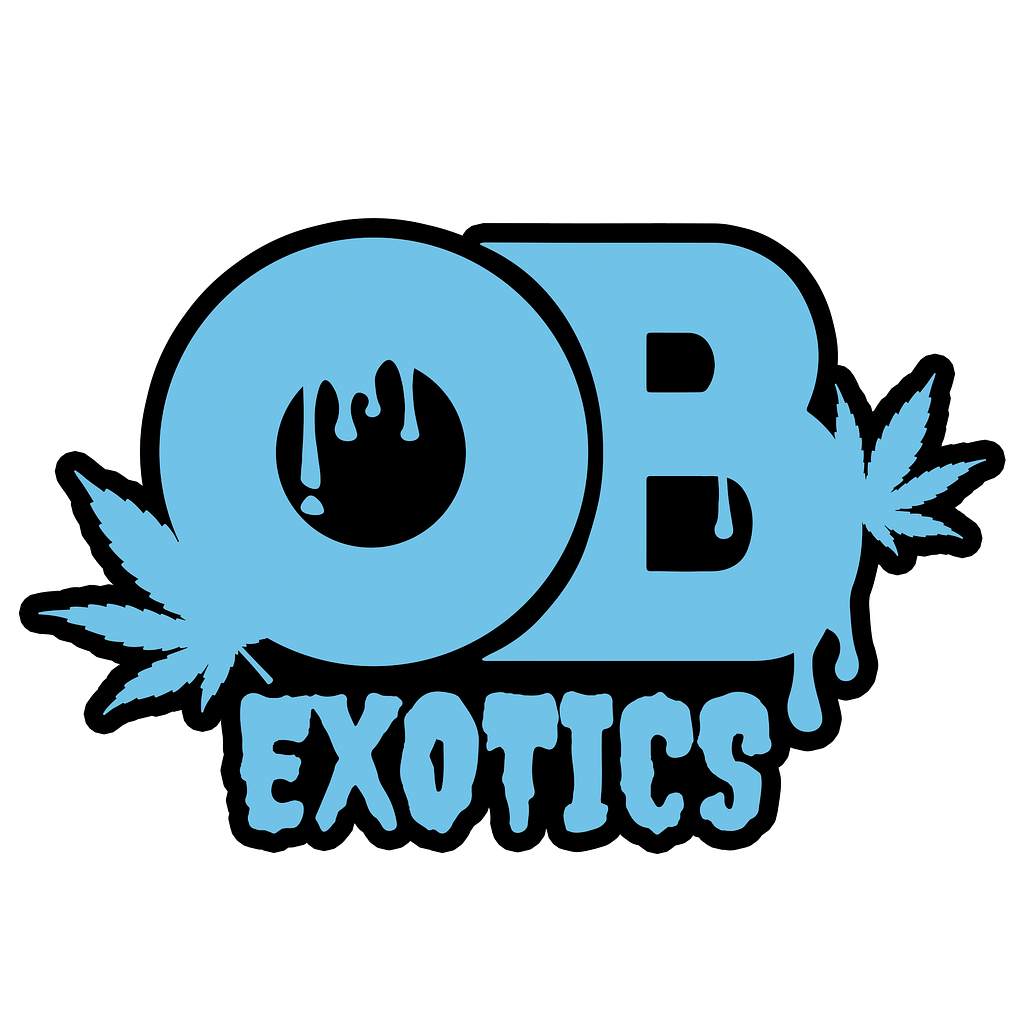 Organic Botanic is a premium hemp brand that is based in Cleveland, Ohio. Our core focus is on crafting top-quality full spectrum CBD products that cater to individuals seeking to incorporate CBD and other minor cannabinoids into their daily wellness routine. We offer an extensive range of CBD-infused products such as gummies, vapes, tinctures, and topicals, each of which is made using the finest ingredients and cutting-edge manufacturing processes to deliver unparalleled potency and purity. Our commitment to transparency, sustainability, and customer satisfaction is unwavering, and we strive to exceed our customers' expectations by providing them with products that are safe, effective, and enjoyable to use. At Organic Botanic, we believe in harnessing the power of nature to help people live healthier, happier lives, and we are dedicated to making that a reality through our exceptional line of CBD products.
OB Exotics is an innovative and high-quality product line proudly crafted in the heart of Ohio. Our commitment to excellence is reflected in our use of state-of-the-art manufacturing processes and the finest ingredients to produce vape carts, disposables, and gummies in a variety of exotic flavors. Our products offer users a traditional psychoactive experience from cannabis while adhering to the highest standards of quality, safety, and purity. From sourcing ingredients to packaging and shipping, every aspect of our manufacturing process is rigorously controlled to ensure that our customers receive the best possible experience. Whether you're a new or seasoned cannabis user, OB Exotics provides an exceptional opportunity to explore the world of psychoactive cannabinoids while supporting locally made products in Ohio.
We are Partnered with a licensed hemp processor located in North Ridgeville Ohio called Organic Plus Brands. They help us manufacture, custom formulate, package and Lab Test all of our hemp products.
Organic Botanic provides organic, lab tested, reliable products that our customers can feel confident  and comfortable taking every time. We take the extra step to make sure all of the hemp used in formulating our products is first full panel tested, then 3rd party tested once the product is finished and ready to hit store shelves. 
We believe in a future where everyone has the opportunity of finding trustworthy alternatives to reach there daily wellness goals and where cannabis is accepted in everyday life.
Our Values
Goal specific Products
Grown, Packaged, Processed in Ohio
3rd Party Lab Tested
Cannabis Education